Introducing Vesta Lounge
The versatility of Vesta makes it a unique and attractive seating solution. Since the announcement of Vesta, administrators are discovering that the Vesta Guest Chair is appropriate for a multitude of areas, from individual bedrooms to large lounge spaces.
Norix has expanded the seating collection to include Vesta Lounge with a broader seat to accommodate these areas. The lounge option expands the line to make Vesta even more compatible for a variety of environments.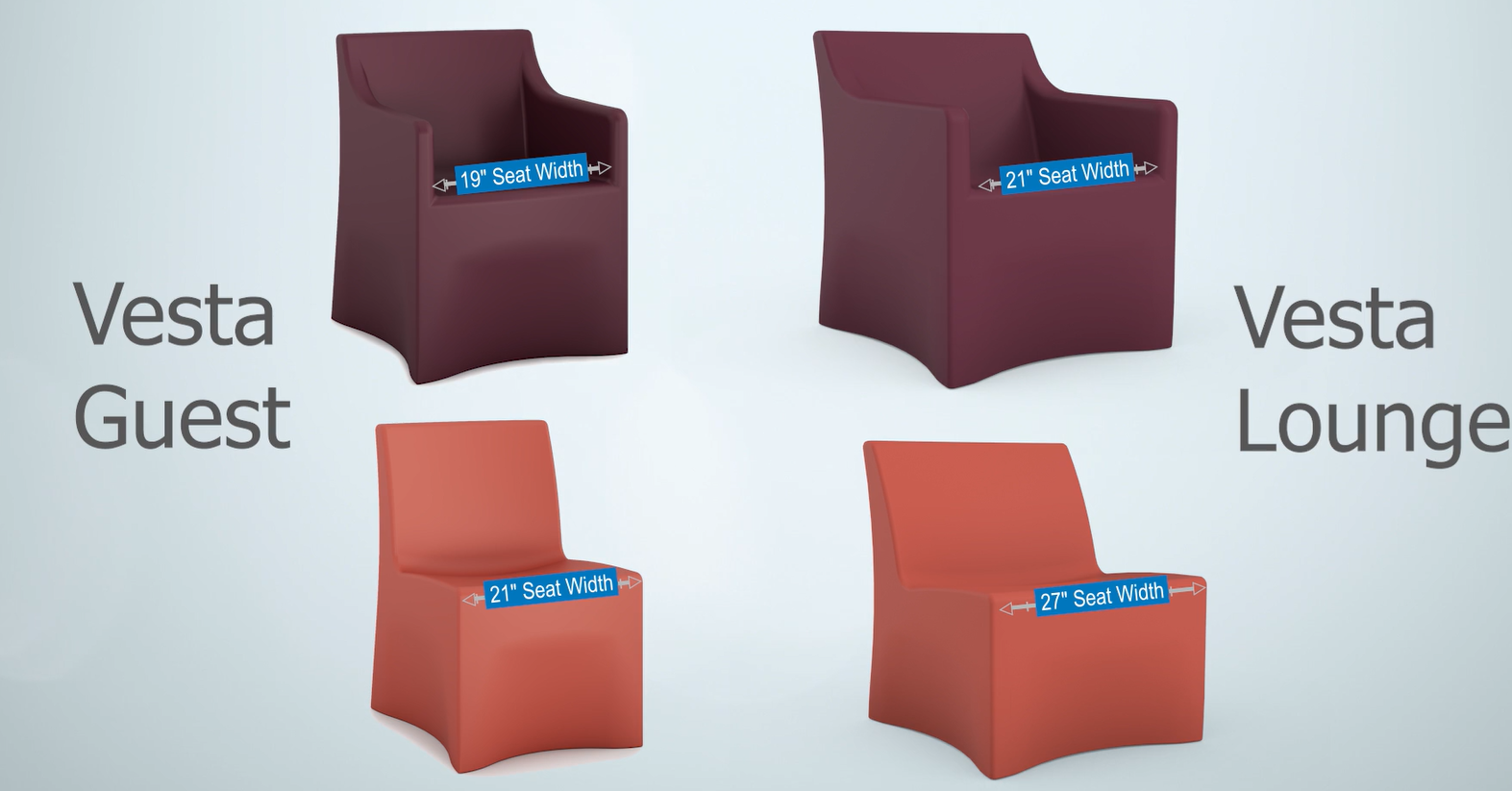 Vesta is available with or without arms and optional upholstery for the guest and lounge options. Vesta is a highly durable, ballast capable chair with a ligature-resistant design.
Vesta Secure Chair Collection from Norix Furniture

Quick Look: Vesta Seating Collection by Norix Furniture